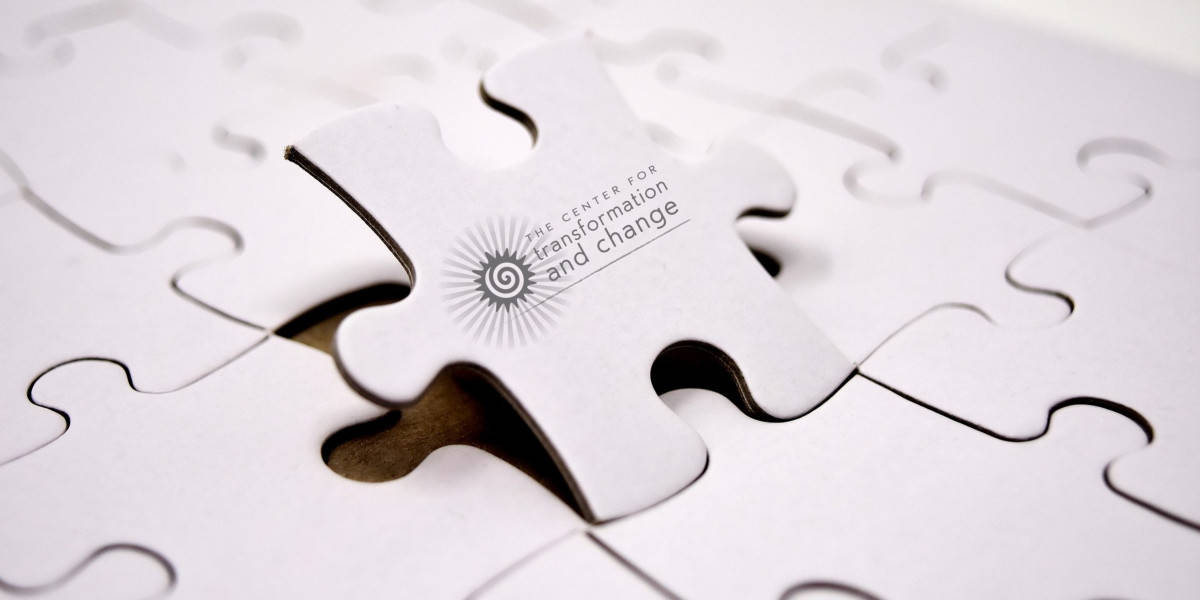 Diversity pays dividends. Does your organization have an inclusive culture?
Diversity pays dividends. Sound too good to be true?
When you rid yourself of prejudices and embrace diversity, great things happen – in yourself and within your organization.
Companies that rank at the top for racial, gender and ethnic diversity boast greater financial returns, while those with lower levels of diversity lag behind.
And the payoff of diversity isn't just in dollars and cents. The benefits of creating greater equity and inclusion have a positive impact on customers, employees, and on the organization as a whole.
Diversity DOES pay dividends. It works. Period.
So now you're wondering how your organization can reap the positive dividends of diversity, of an inclusive workplace culture where everyone feels like a valued and respected member of the team.
You want answers. Strategies. Tools that actually work. I have them.
I'll share with you how to achieve more effective, meaningful and systemic change in your organization. Join me in my FREE webinar, Creating Inclusive Organizations Pt. 2: Strategies to Build Meaningful, Sustainable, Systemic Change, on Thursday, May 3, 2018. At just 75 minutes long, it'll fit seamlessly into your busy schedule: one fast click and you're registered.
Embrace Diversity – Create Greater Inclusion –  Inspire Success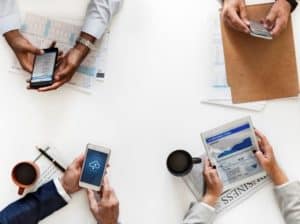 Successful businessman Stephen Covey summed up the rewards of diversity in a simple statement:
Strength lies in differences, not in similarities.
You probably already know that well-intended diversity initiatives often fall short of desired outcomes.
Truth be told, these initiatives can certainly increase awareness – but most do NOT create the significant, sustainable, systemic change necessary to effectively dismantle exclusionary, discriminatory barriers and toxic climates.
Here's just a few of the positive benefits of diversity in the workplace:
By choosing culturally diverse employees, an organization gathers a wide-range of talent and skill.
Employee teams that are diverse often work better and more productively.
Creativity and inspiration come alive with diverse cultural perspectives, leading to greater innovation.
The more diverse a company is, the better their rate of scoring (and retaining) top talent.
Drawing from a diverse pool of employees with a wide variety of talent and skill, organizations can adapt more easily, giving them an edge in fluctuating, highly competitive business environments.
Diversity can increase morale and provide a challenging, rewarding environment. The result? Employees can work more effectively and efficiently, with a feeling of being appreciated.
An inclusive workplace culture offers greater opportunities for growth, both personally and professionally.
Just learning a few of the many benefits of diversity has you feeling pretty enthusiastic, doesn't it?
You KNOW you need to infuse equity and inclusion into EVERY level of your organization. But knowing it – and being willing to do it – is NOT enough. You MUST TAKE ACTION. We cannot afford to sit on the sidelines hoping someone else will lead the way. Especially not in the current political climate.
An Inclusive Workplace Culture Nurtures a Sense of Belonging
"No one is born hating another person because of the color of his skin, or his background, or his religion. People must learn to hate, and if they can learn to hate, they can be taught to love, for love comes more naturally to the human heart than its opposite."
-Nelson Mandela
We're not born hating one another, as Nelson Mandela so profoundly stated. We learn to hate.
It starts early. Even as a kindergartener, you may have felt excluded at times. It happens in high school and college, too…every day.
It doesn't stop there. When we step out into the work world, toxic, exclusionary situations present themselves in organizations of every size.
It doesn't have to be that way. As hurtful and painful as discrimination is, an inclusive culture has positive effects on campus and in organizations from the smallest to enterprise level corporations.
In fact, students who experienced diversity at college and felt their environment was nondiscriminatory:
-have a greater satisfaction level with their college experience
-have a higher awareness of social issues
-interact well with populations of varying race, religion and ethnicity
Creating greater equity and inclusion WORKS. It has a positive, lasting impact on customers, employees, and on the organization as a whole.
It's a Win-Win: Create an Inclusive Workplace
With just the brief summary of benefits of equity and inclusion I've outlined, I know you want to make it happen in your organization – NOW.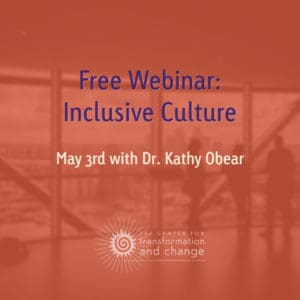 And it CAN.
Your organization can reap the rewards by infusing equity and inclusion into every level. You have the willingness to do it. You know the countless benefits.
What you need now is to couple your willingness with effective ACTION. Take action today with proven strategies and smart tools to help accomplish your organization's highest goals.
That's where I come in.
Join me in my FREE webinar, Creating Inclusive Organizations Pt. 2: Strategies to Build Meaningful, Sustainable, Systemic Change, on Thursday, May 3, 2018.
Remember to bring your colleagues too: one fast click and you're registered. You have nothing to lose – except maybe a few ineffective, worn out policies and practices that aren't getting results.