Welcome to The Center for Transformation and Change!


We Offer Creative Solutions for Organizations, Executives, & Individuals to…


Choose courage. Speak your truth. Live on purpose.
Dr. Kathy Obear


Consultant * Trainer * Speaker * Executive/Life Coach
After thirty years as an Organizational Change Consultant, I am even more passionate and committed to helping organizations create inclusive, equitable environments where all people feel valued, respected and challenged to continuously deepen their capacity to effectively meet the needs of the increasingly diverse populations they serve.
Through leadership development, staff training, organizational consulting, and executive coaching I have supported leaders and staff to develop the competencies and determination to create more inclusive practices, policies, programs, and services and create the organizational infrastructure necessary for sustainable, systemic change.
I partner with organizational change agents to design and implement strategic activities to increase the readiness for change, deepen internal capacity, and institutionalize shifts to transform organizational culture and daily practices.
I welcome the opportunity to talk with you about current issues and dynamics as well as your vision for a more inclusive, equitable organization.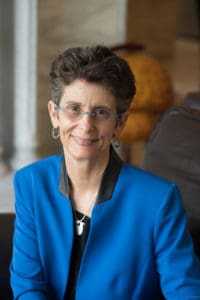 Executive Coaching
Through executive coaching leaders develop deeper capacity to:
Recognize their less productive, less inclusive attitudes and behaviors
Practice skills and tools to shift their current leadership practices
Integrate more productive, inclusive leadership behaviors into their daily activities
Through these confidential, supportive coaching sessions leaders have shifted their approaches and behaviors to better align with both organizational needs and their personal core values.
Executive coaching sessions are 60 minute conversations via phone or Skype. For information about scheduling a complimentary, 30-minute introductory strategy session to explore how we might work together, please click here.
Learn More About Our Programs