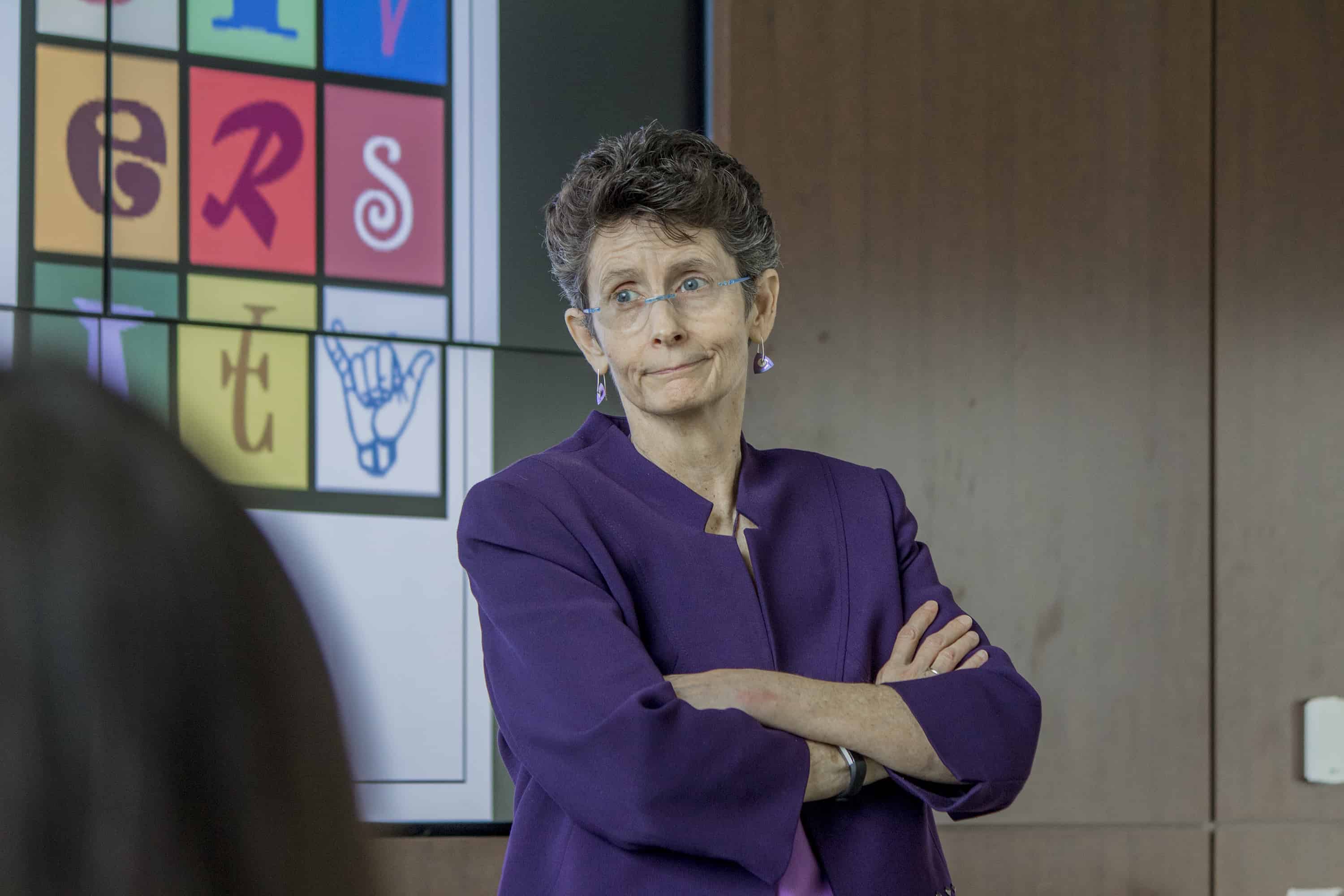 Overcome Office Dysfunction
Here's the truth: There ARE more effective ways to deal with frustration in the workplace – some simple tips can show you how and when to implement the tools necessary to transform negative workplace dynamics and office politics. Even though you can't control people or situations, you can take charge of the way you respond. Reclaim YOUR power today…
Ready to Change Your Response… and Change Your Results?
Well… I'm showing you how it's done and sharing examples in this recent TAI Talk video! Click PLAY to watch it NOW!
Are you tired of responding to triggering situations and workplace conflict in ways you later regret?


Are you frustrated by difficult bosses, inefficient coworkers, workplace politics, missed deadlines, and/or poor communication among teams?
If you're interested in learning more about how I might help you or people in your organization to deepen their capacity to respond effectively in difficult, triggering workplace dynamics, I would like to invite you to attend one of my upcoming INFORMATIONAL CALLS.
These are FREE CALLS to learn about my virtual programs and executive coaching as well as time to ask me questions and learn more about how I may be able to support your organizational goals and success.
To register, please visit 

www.callwithkathy.com

 and I hope to see you on a call!