Are you ready to help transform your organization?
Or you're at least interested in learning how to
help others navigate difficult situations and challenging conversations?
We need more people who are ready to take action and make a significant difference in their sphere of influence!
What's the Next Step?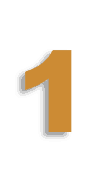 You can start by joining me, LIVE, for a FREE 30-minute information and Q&A session. This will be an open forum style webinar. Just click on a time/date below to get the link and call-in details…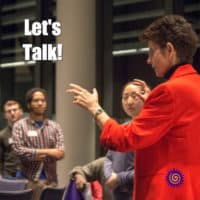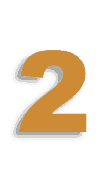 Or, if you've already heard enough and you're ready to take action, you can go ahead and schedule a personal phone call with Kathy.
Complimentary Session
Schedule your complimentary 30 minute session here.