Welcome to

Navigating

Difficult Situations in the Workplace!
A video training course taught by Dr. Kathy Obear

Click the button below to access each of the 6 modules in this course as well as a prerequisite module.
A NOTE FROM YOUR INSTRUCTOR
Hello and Welcome!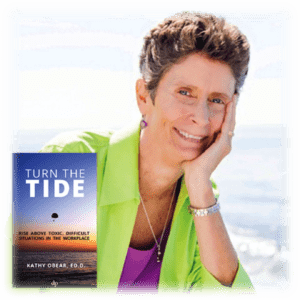 I'm looking forward to working with you as you deepen your capacity to navigate difficult situations. You can get started by clicking on the links below.
Please do not hesitate to contact me with any questions or concerns as you make your way through this course.
I look forward to talking with you soon!
Kathy
What counts in life is not the mere fact that we have lived. It is what difference we have made to the lives of others that will determine the significance of the life we lead.
— Nelson Mandela