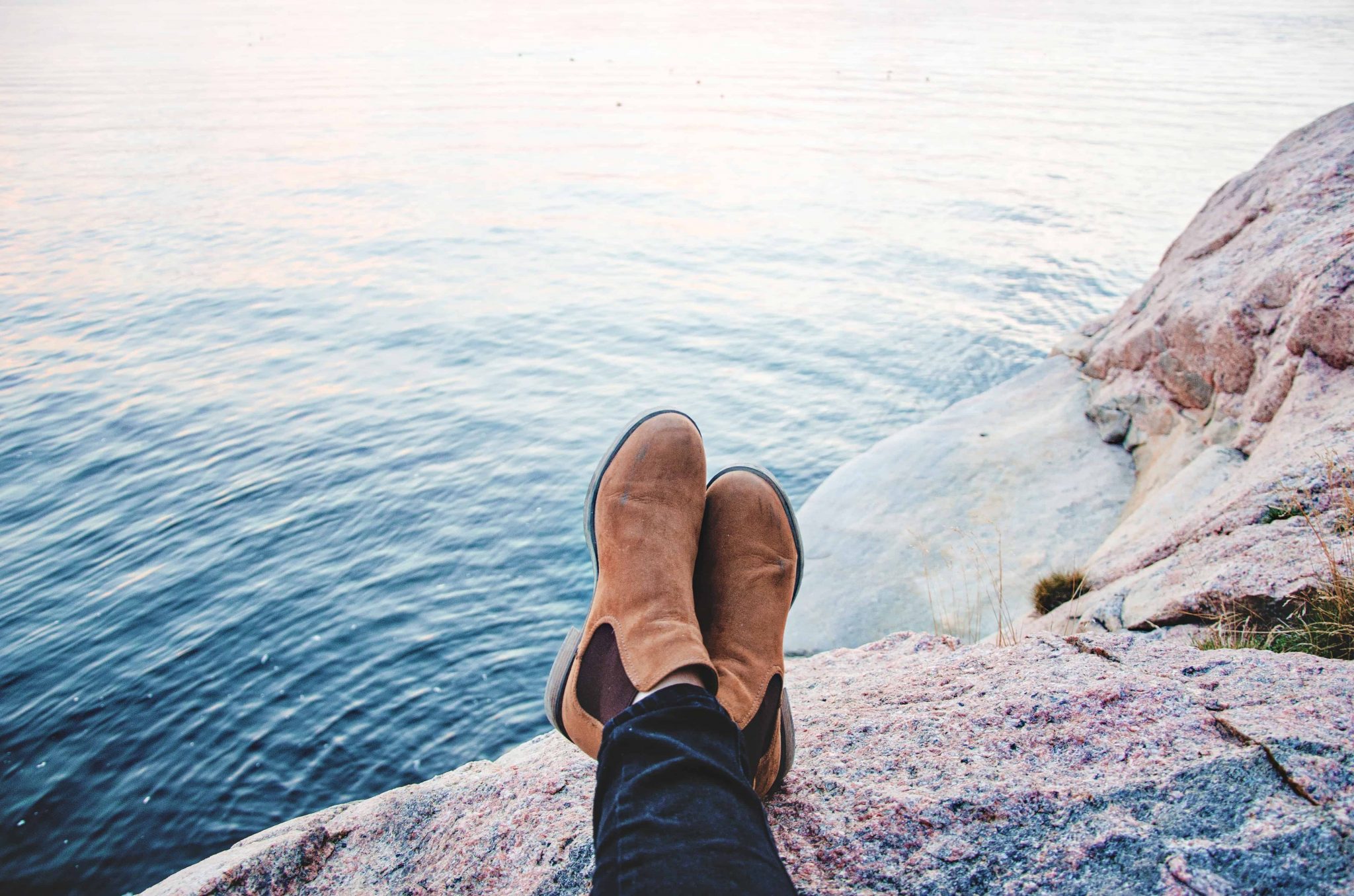 5 Practical Strategies to Overcome Burnout When You're a Change Agent
Social Justice Change Agents, Can You Relate?
Burnout. Passion fatigue. It's something I'm seeing a lot more of these days. And yes, bad-ass change agents, I'm seeing it in you, too. You're on the front lines working tirelessly for social justice and greater inclusion in our organizations and our world. But…
Too Many Change Agents Are Neglecting Self-Care
As an advocate and activist, you're going out there every day putting in long hours to create meaningful change as you bring awareness to social justice issues.
In the midst of all this, way too many of us are neglecting self-care.
Answer me this:
How often do you feel depleted?
Had your health endangered?
Felt like you can't sustain this level of work much longer?
That's the challenge that inspired me to write my newest book, In It For the LONG HAUL (get the tools you need to avoid burnout by downloading your free copy here). When we neglect ourselves, we completely undermine our capacity to effectively sustain our activism and change work.
Like you, I've observed a massive rise in racist incidents and institutionalized oppression recently. Just turn on the TV or log onto social media and there it is – seemingly endless news of pervasive racism, assaults on health care, anti-immigration rhetoric, hate crimes…the list goes on. And of course, our current administration continues to work to persistently dismantle progress that took change agents decades to accomplish.
Change Agents, Are You Undermining Your Capacity to Sustain Your Work?
Now more than ever, we all need to step up our game…do more…be more…if we want to create true equity and justice for all.
But…how can we do this if we're exhausted, overwhelmed, and burned out? That's why we need continual self-care and community care if we want to sustain our change efforts for the long haul – and this is going to be a long journey.
>>Overcome passion fatigue and burnout with smart strategies you can start using NOW! Download my free book just for advocates and activists. <<
If you're not already taking care of yourself, you need to start RIGHT NOW. Even if you feel like you're doing a decent job when it comes to self-care, I'm willing to bet there are ways to improve.
Overcome Burnout and Reduce Passion Fatigue with 5 Practical Tips:
Begin with the basics. Making even small shifts in everyday life can create noticeable changes – some that are unexpected. You may discover that when you stop using food, alcohol, sugar, and other substances to cover over emotions, your feelings will resurface for you to experience and process. You'll start to feel better both physically and emotionally.
Explore spirituality. For me, I find that when I ground myself in my faith and show up in ways that are consistent with my values, I am far more effective in the work that I do.
Practice compassion. This is a critical element not only of self-care, but of social justice work. You must nurture deep compassion not only for those you support and serve, but for yourself as well.
Accountability is key. And it starts with you. Hold yourself accountable for your self-care and health so you can fully show up as a powerful, effective change agent. Now that's bad ass.
Know thyself! Think about how you respond when you're overwhelmed. Overwhelm leads to suffering, resentment, and a whole host of other unproductive behaviors and experiences. Practice awareness and know your triggers so you can take the right self-care steps before you descend into total overwhelm.
Every change agent needs an entire toolkit of self-care tips and strategies to stay on top of their game. Grab your free copy of my newest book, In It for the LONG HAUL: Overcoming Burnout and Passion Fatigue as Social Justice Change Agents, right here.
Photo by Sylwia Bartyzel on Unsplash