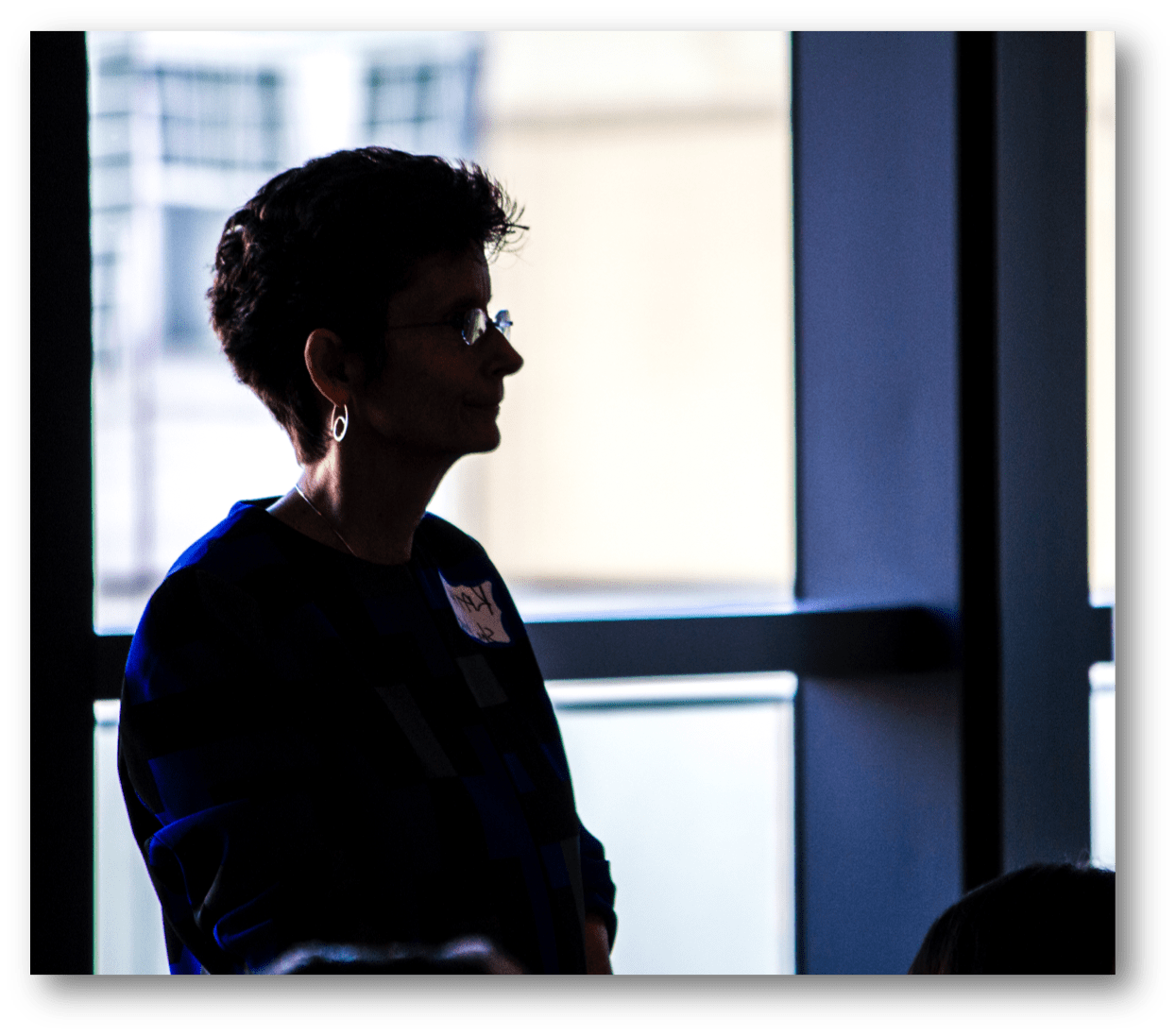 Transforming Lives and Changing the World
As I move moment by moment with the deep grief and rage I feel, I am so clear we each must move into our power, speak our truth, and mobilize others to heal the world.
People see me as a powerful mobilizer who creates change and stimulates growth.
People tell me that I can take people from denial and complacency to inspiration and action. I have a reputation of being someone who can move people who have been written off as unreachable or unchangeable. A lot of people think this came naturally to me; that it's just a gift I have and other people don't. But I'm going to let you in on something that most people don't know. This isn't some God-given talent. This is a cultivated and teachable set of skills and ways of being that I spent decades developing. I have often shared my training materials and helped other consultants who reached out to me, but I have never done much beyond that to build the capacity of others to do what I do. It has just seemed far too hard and way too time-consuming.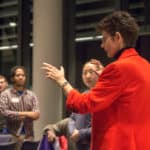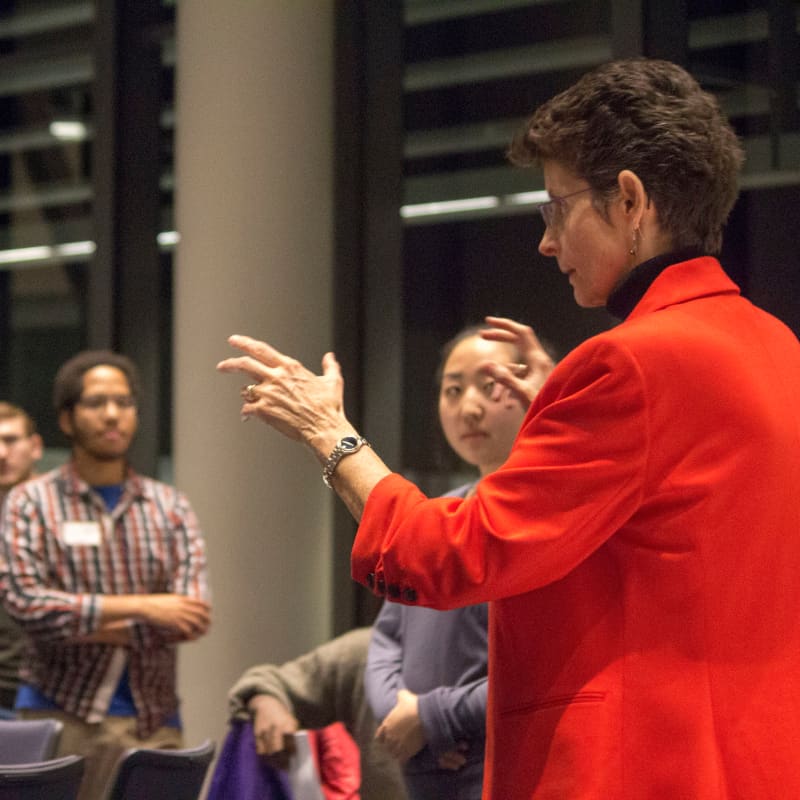 Today that ends. This is something that I can no longer keep to myself just so that I have more time for my own business or another vacation. This is something that needs to be shared so more people can have the ability to provoke the breadth of change that is possible in the world. I commit today to do more, be more, and, most importantly, to share more. I am going to train as many people as I can in my processes and methods. We need more leaders and healers right now! If you feel called to go big and up your game, if you want to know all that I know, please take the risk and reach out today. www.CallWithKathy.com

I am committed to creating a community of leaders to learn with me as they find their truest calling and clearest courage to step up and create the world they envision.
We are all busy, none of us have the time to commit to do more and be more. If you are reading this, my guess is you feel like you have already done as much as any human can be reasonably expected to do. And yet, the stakes are just too high for us to not find a way to do that which seems impossible – to create space for deeper, more meaningful transformation.
You know that change starts inside your organization and the only way we will make the world better is to make our institutions better from the inside out. We can't stand by and watch the people we cherish continue to be harmed and excluded in our organizations.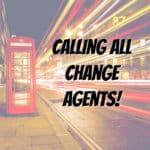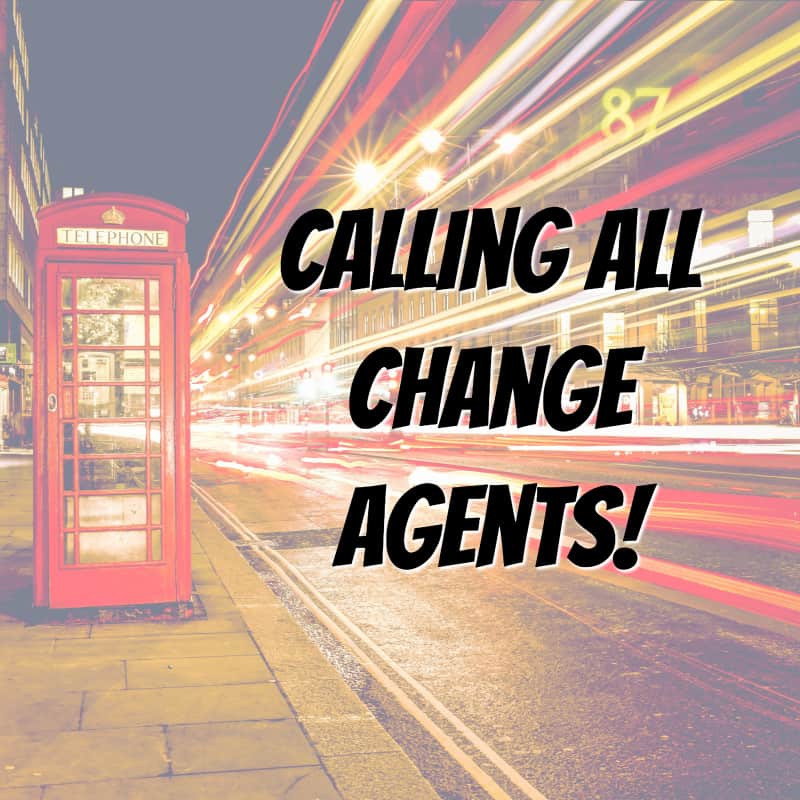 That's why I intend to work in a year-long development program with a small group of badass change agents who want to know what I know and do what I do. In this intensive mentoring and coaching opportunity you can help expedite transformation and create exponential growth and change in the lives and organizations you love and are called to serve.
We must start at home and we can't keep looking around and expecting somebody else to lead the charge.
Together, we will develop a deeply personal, intense mentoring and coaching relationship where you can ask any question, observe me training and consulting, and see the inner workings behind the scenes of why I do what I do.
And you can have access to any and everything I have learned and developed over the last 30+ years as I have worked to heal others, re-imagine organizations, and create true social justice for all.
I feel a deep sense of urgency to accelerate our capacity to manifest the world we envision.
If you share my passion and vision and want to learn with me to create greater transformation, please reach out so we can connect. www.CallWithKathy.com

As we work together to create social and organizational change, we may cover a wide range of topics, including:
How to listen and work with to people whose values and priorities make your heart scream
How to navigate your own triggered emotions and show up more effectively
How to move into your own power and claim your calling
How to show-up as a magnificent leader, trainer, and healer
How to design kick-ass workshops that create measurable transformation in the room
Tools and skills to facilitate difficult dialogues
Strategies to move members of privileged groups from denial to inspired action
How to support members of marginalized groups in their healing and empowerment
Tools and strategies to mobilize all members in the community to create inclusive, socially just organizations
How to create or expand your training, consulting, coaching, or speaking business
Tools for transformational coaching
How to stop hiding in plain sight at meetings, rallies, and conferences instead of taking the center stage and the leadership role you know in your heart you should be taking
Why you need radical self-care practices to restore and rejuvenate yourself so you can create the next level of transformation and healing in the world, and then ways to build them into your life efficiently and without taking away from the work you need to do and the people you need to serve.
In the process of learning with me, you will apply all of these tools and concepts to your own life and experience amazing growth you can't even imagine now!
I wish I could take 50,000,000 people under my wing, but the truth is that in order to do this right, I can only work with a very small and highly motivated select group. I am looking for someone who knows in their heart that now is the time they need to step forward and be counted among the leaders in this critical moment in history. Maybe you or someone you know is already a leader, but are not showing up in as big a way as they could be. The time for hanging around the fringes has come to an end. If you know you can't miss the chance to move into your calling, live the life you imagine, and create the change you are here to manifest, but you just can't figure out how to do it quickly and efficiently, this group could be for you. I am holding nothing back. I hope you don't either. I am all in! I hope you are, too.
Go here to learn more or nominate someone for this life changing program. www.CallWithKathy.com