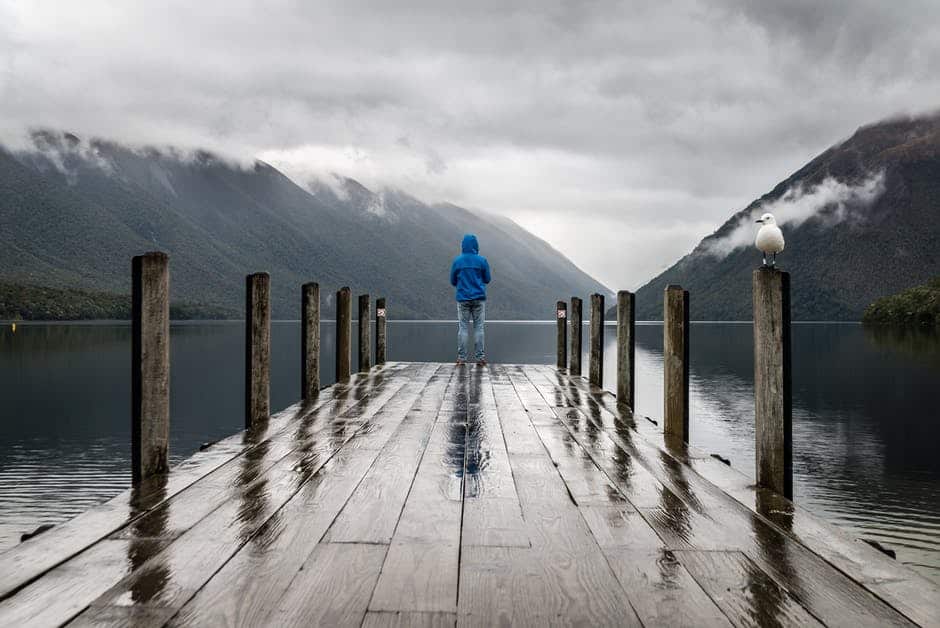 Self-Care ISN'T Selfish! But Do You Really Believe This?
It's not selfish to take care of yourself.
It may be naive to think you're immune to burnout.
Because we're dedicated, dynamic change agents, we possess a drive that mobilizes us in such a high gear that oftentimes we overlook what's right in front of us: ourselves.
With all the vital work change agents do, we cannot overlook ourselves.
To do so would have calamitous effects – and if you're already neglecting yourself, you're in the fast lane to burnout.
Are you ready to learn how to take care of yourself – and learn why self-care strategies are key?
So You Don't Think You Need Self Care…
I designed an assessment for Change Agents you can access right here so that you can get real with yourself – and implement a self-care program before a crisis strikes. You know you're passionate about your work and community service – but are you finding yourself overwhelmed a greater part of the time?
Don't make excuses.  Don't say, "I'm just tired." And stop trying to live up to an unattainable example you think you're supposed to be setting for others. Be real with yourself.
I've pulled 10 questions from my Checklist for Change Agents.  See if you can relate to any of these feelings – and if so – do you feel that way just sometimes – often – or almost always?
I cut back on sleep to get more things done.
I experience stress-related physical symptoms (headaches, twitches, body aches, etc).
I feel like I am just going through the motions.
I feel apathetic and cynical.
I do the bare minimum to get by.
I feel hopeless and helpless.
I gain unwanted weight.
I zone out on social media to relieve my stress.
I use alcohol and/or drugs to relieve my stress.
I am irritable, judgmental, and more easily triggered.
Do I have your attention now?  If you can easily relate to these symptoms, you're on the road to crash and burnout.
Don't make excuses.  Don't wait and see if the symptoms pass away on their own.
Take my self-care assessment for Change Agents (completely free) by clicking right here.
Doing What We Love Can Harm Us?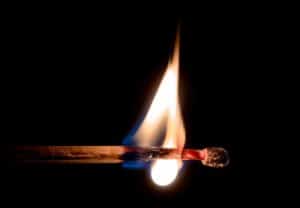 It can if we neglect ourselves.
As change agents, we're literally on the front lines every day.  We're there for everyone who can't – or is afraid – to stand up for themselves. We can't – and don't – overlook when people we love are excluded or even abused.
But why do we overlook ourselves and make excuses when we become overwhelmed, worn out…even distraught, cynical and/or apathetic?
YOU CANNOT EVER NEGLECT SELF-CARE.
Here's what I know: You cannot give from an empty cup! When you're depleted, you endanger your health, your relationships, and your capacity to sustain the activism and change work that means so much to you.
Take a few quick minutes out for yourself (you deserve it!) and head on over to my free Checklist for Change Agents assessment to help you find out how much you really need self-care.
Self-Care: You Owe It To Yourself
Sounds like a selfish statement coming from a change agent.
It's not. Get over it.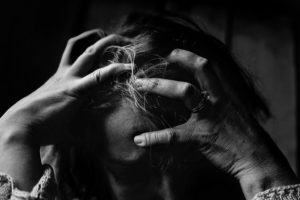 It's NOT selfish to regularly practice self care and have a self-care plan in place. You matter. Just as our cause as change agents matters, we matter, too – as messengers working for social justice and greater inclusion in our organizations and our world.
We don't call the injustices that we see every day by any other name.  Let's not fool ourselves, either, when it comes to self-care. Don't disguise burnout with the old phrase "I'm just tired."
Sure, we have tough days. Everyone does. We get through them.  But that doesn't mean we're immune to breaking down.
So be real with yourself.  Steal some quiet time and take my self-care assessment today (and if you've forgotten what quiet time even is anymore, you really need it!). And then do something for yourself – because YOU MATTER.