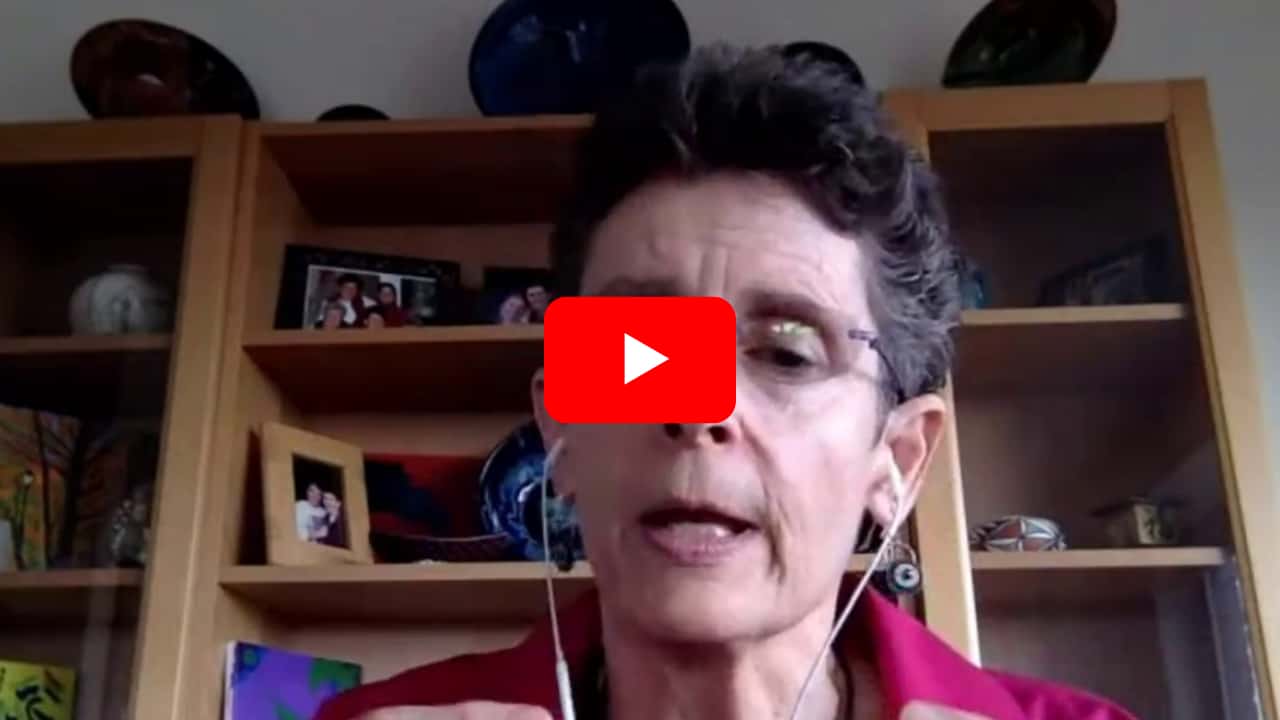 Dismantling Racism: Tools for Student Affairs Educators on Higher Ed Live
If you're not familiar with Higher Ed Live, let me have the pleasure of introducing you…
Description from their website: The Higher Ed Live network offers viewers direct access to the best and brightest minds in education and allows viewers to share knowledge and participate in discussions around the most important issues in the industry. Higher Ed Live provides live, weekly content about admissions, advancement, marketing, student affairs, and communications to higher education professionals. Episodes feature knowledgeable hosts conducting exclusive interviews with professionals from institutions; journalists; consultants; and other thought leaders. Tackling new topics with each broadcast, we aim to foster knowledge sharing and to be a trusted source of information for higher education professionals around the globe.
And I recently had the honor of being interviewed by Student Affairs Live, host Heather Shea about my newest book '…But I'm Not Racist! Tools for Well-Meaning Whites'.
In this episode, we discussed the critical need for whites to recognize how often they unintentionally react out of unconscious bias and racist beliefs. And how to learn to change their behaviors and attitudes. We also explored how to develop approaches and tools to interrupt racist and non-inclusive dynamics, respond effectively if colleagues call you racist or criticize your efforts, and develop powerful partnerships to create meaningful change and racial justice.