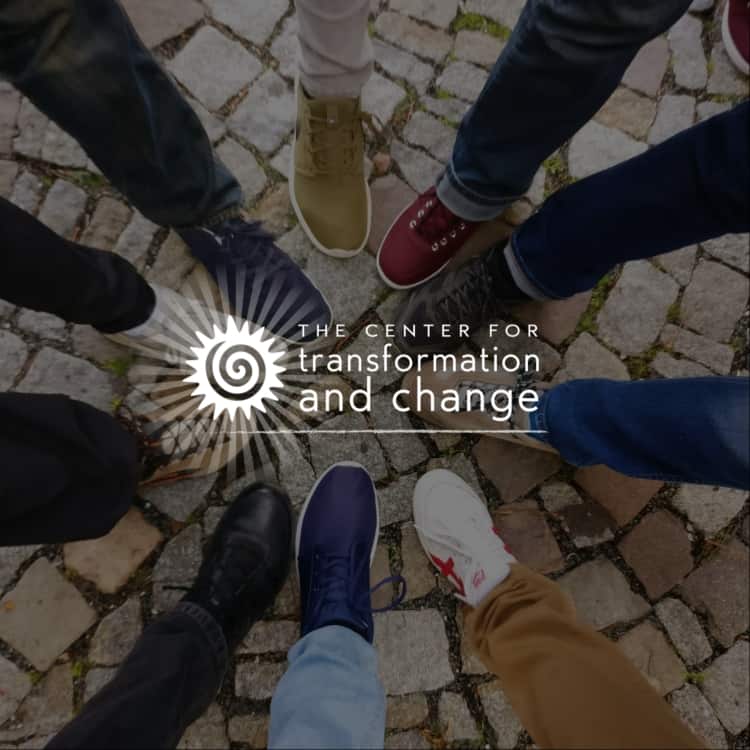 10 Ways Infusing Diversity, Equity & Inclusion Improves Your Training Programs
You already know the critical importance of teaching leaders and employees about diversity and inclusion. The content is key AND the ways we design and facilitate workshops is equally as important to accelerate learning and behavior change.
When we intentionally create an inclusive workshop environment and model the very skills we are teaching, participants are far more likely to learn and to infuse issues of diversity, equity, and inclusion into their daily practices.
To inspire you today, here are 10 of my favorite ways that infusing issues of diversity, equity and inclusion into your comprehensive training programs can help to deepen the capacity and competence of all leaders and staff to create inclusive, socially just organizations that support and accelerate the professional/academic and personal success of the full range of those you serve.
Attending to both the CONTENT & the PROCESS of Learning about Diversity, Equity, & Inclusion Helps Participants:
Feel connected to other participants, like they are valued and respected – a meaningful part of a learning community.
Have the chance to offer their unique ideas, comments and feelings – they have a voice that matters.
Enjoy a respectful, engaged dialogue that's packed with lively discussions: participants feel passionate about ideas and perspectives.
Create a brave space for respectful disagreement and practice how to disagree about ideas and behaviors without attacking anyone's humanity.
Feel comfortable and connected enough to share honestly about their experiences, thoughts, and feelings (maybe even their attitudes).
Stay open as they are challenged to consider new and differing perspectives from their own.
Find the motivation to do deep self-reflection and increase their knowledge, awareness, skills and capacity to create change; also, to shift their unproductive behaviors and attitudes.
Become energized and inspired to do their part in helping to create and maintain a respectful, inclusive organization.
Build a skillset to help them notice disrespectful treatment, speak up, and support others…all key in creating more equitable organizations.
Find a compelling reason to do their part to create greater equity, inclusion and social justice through their daily activities.
Here's your takeaway tip for today:
Participants may learn some more facts and knowledge from a lecture or presentation, but I believe sustainable behavior change occurs through story-telling and other experiential learning experiences. I believe our role as trainers is to facilitate meaningful dialogue and self-reflection.
While the content outcomes are obviously important, the process of participants engaging each other and learning from each other is, to me, more important than their "getting" the concepts perfectly.
Setting a tone for how to live and work in inclusive organizations and communities and laying the conceptual groundwork will help them in the next part of their learning journey as they take other courses, participate in meetings, attend workshops/programs, and share their knowledge with others.
It IS 100% possible to learn how to create equitable, inclusive work environments.
It is critical that we provide leaders and staff with the skills and capacities to create greater equity and inclusion in everything they do – these are basic leadership skills for the 21st Century.
This summer 2018, I've designed an expert series of webinars and Virtual Institutes to provide your organization with the resources necessary to support your efforts to infuse issues of diversity, equity and inclusion into daily practices using training as the intervention.
Because of the critical need for change right NOW, I've built this summer series around the tools and activities that I have found to be especially effective to provide participants many of the foundational concepts and skills that are vital to creating inclusive organizations.
The next event in this series kicks off Thursday, July 12th, with a 75-minute FREE webinar, Foundational Equity & Inclusion Trainings, Part 2. To register, just click right here! Don't forget to share this FREE resource with your colleagues so that they too can benefit.