Creating Inclusion | Virtual Institute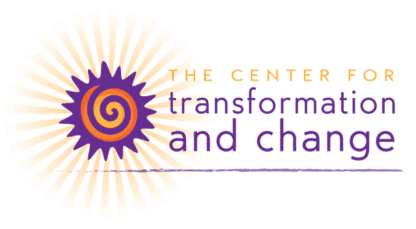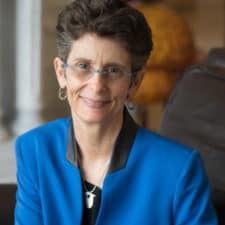 Kathy Obear , E.D.D.
author | coach | facilitator | mentor
Creating Inclusive Organizations: Tools to Shift Organizational Culture and Systems
This engaging, 3-hour Virtual Institute will help you mobilize everyone at your organization with the tools necessary to effectively create inclusive, socially just environments.
One or a few people in your organization simply cannot bear the responsibility alone for creating an inclusive, socially just environment. It doesn't work that way.
In reality, ALL members of the organization are responsible for actively doing their part to create greater inclusion and interrupting disrespectful, exclusionary behaviors.
Join us for a lively, 3-hour Virtual Institute April 26th, 2018
9am PT/12p ET – 10:15am PT/1:15p ET
Creating Inclusive Organizations: Tools to Shift Organizational Culture and Systems
Spaces are limited, so register early!
Gather together a group of your colleagues and join me as I discuss these and other key topics:

Understand the 3 Phases of Organizational Change.
Use an Inclusion Lens to engage in authentic dialogue about the current culture and climate in your organization.
Implement the 6-Stage model, Multicultural Organizational Development (MCOD, Jackson & Hardiman) to analyze your institution's current culture and climate.
Identify Leadership Activities that advance equity and inclusion.
Mobilize leaders and employees to create greater equity and inclusion throughout the organization.
Envision and manifest meaningful, systemic culture change

.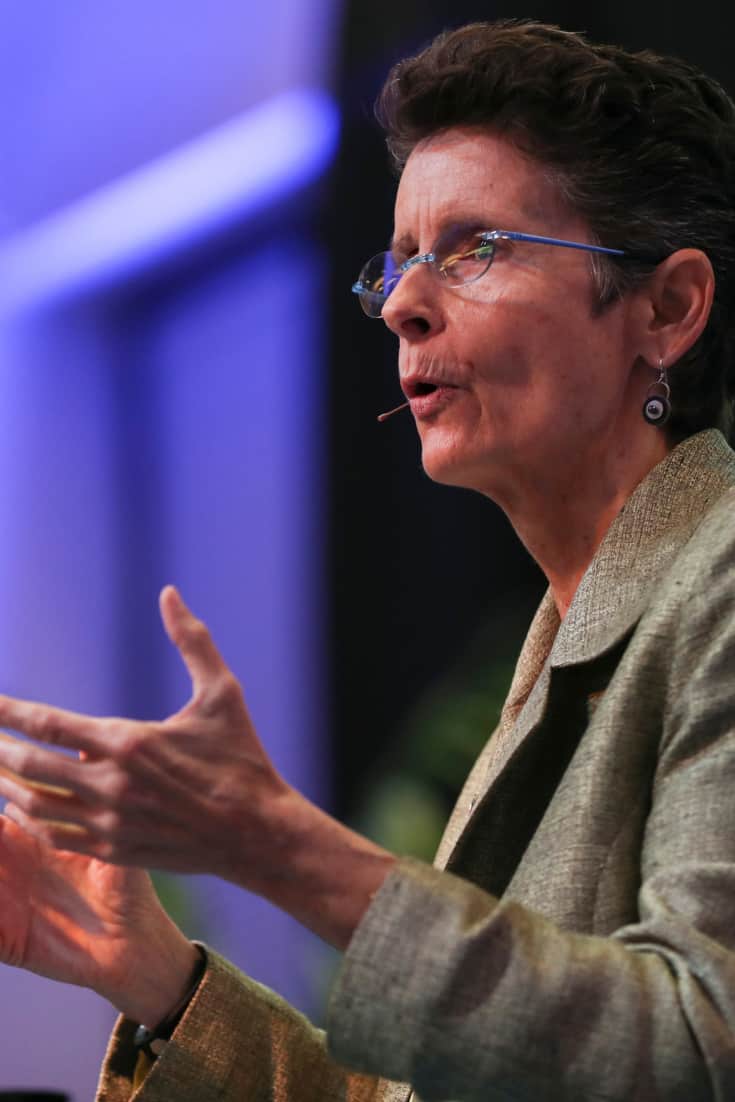 People often ask me why well-meaning diversity initiatives fail to meet expectations. That's a great question, and one I'll be answering in this Virtual Institute.

But the bigger question: In this current political climate, can your organization really afford to allow diversity initiatives to continue to fall short?
Gather together your colleagues and let me show you things like:
Why efforts at your organization to infuse greater equity and inclusion might have done little more than increase awareness.

How your planned activities could inadvertently be excluding (and negatively impacting) participants depending on their group memberships.

Strategies you can start using right away to engage ALL members of your organization to do their part in creating a more inclusive, socially just environment.
It's obvious that you must infuse equity and inclusion into everything you do. But knowing and even being willing to accomplish it is not enough. You MUST take action – NOW.
With the current state of affairs in our country and our world, there has never been a better time to ready your organization to create meaningful, sustainable, systemic change. Don't you agree?
"I gained incredible skills which helped me find the courage to be more transparent during conflicts and surface issues that lead to constructive conversations rather than dancing around difficult topics."
– Deb Coffin, Senior Executive

Successfully infusing equity and inclusion into every level of your organization starts with a strong foundation. Begin laying the groundwork today with proven strategies and tools that actually work.

Gather Your Colleagues!
3-Hour Virtual Institute
LIVE with Dr. Kathy Obear
Engaging, lively, and packed with info
Thursday, April 26th
9am PT/12p ET
Spaces are limited, so register early!
Let me ask you this: How ready is your organization to incorporate the changes necessary to create a more inclusive environment where everyone feels like a valued and respected member?
Your honest answer will assist you in realistically preparing for change.
Just because diversity initiatives didn't turn out as expected before doesn't mean this has to be the rule for the future.
Let me show you effective ways to help your organization lay the foundation needed to create a socially just, inclusive environment where everyone is treated with the dignity and respect they deserve.
Who would most benefit from attending this Virtual Institute?

Members of Diversity Councils

Executive Leaders

Change Agents

This is an excellent opportunity to join in authentic dialogue about the current state of the organization – and how to move forward to achieve your inclusion goals.
Virtual Institute
3 Hours, LIVE with Dr. Kathy Obear
Engaging, lively, and always REAL
No frills, no fluff here!
Thursday, April 26th
9am PT/12p ET
Spaces are limited, so register early!
Now more than ever, all organizations must be ready to take action to implement meaningful, sustainable, systemic change.
Let me show you how to start building the foundation.