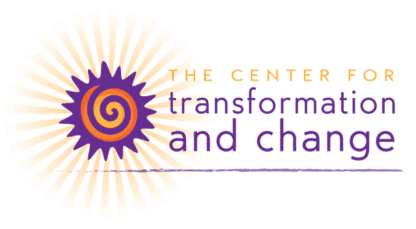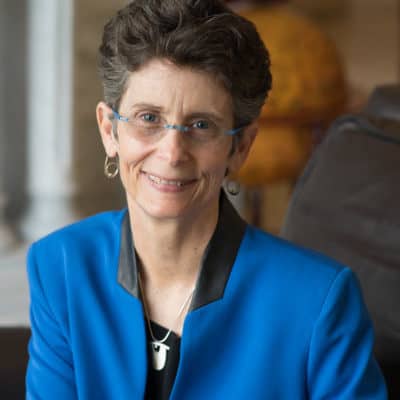 Kathy Obear , E.D.D.
life coach | author | mentor
IN IT FOR THE LONG HAUL:
Overcoming Burnout and Passion Fatigue as Social Justice Change Agents
Learn the proven self-care strategies you need as a change agent to conquer burnout and passion fatigue so you can stay in the game and be on top of YOUR game, all the time.
Are you one of the thousands of change agents on the verge of burnout?
Don't make excuses or brush off the warning signs.
If you're ignoring the symptoms of burnout – or you're already aware you're close to flaming out but don't know exactly what to do – help is right here.

I'm still going through the motions, but I know I've lost my spark. What gives?
If you're like many change agents going through these troublesome times (and that's putting it mildly), you're questioning everything:
How can we make any new progress when it feels like just the opposite is happening?
How can I keep going when I feel so empty…discouraged…depleted…hopeless?
Is it even worth it anymore???
"There are a lot of people out there who are struggling. But I can't lift someone else up if I don't take care of myself, too."
– Laverne Cox

In six short weeks, you will not only learn WHY self-care is a must, but WHAT strategies and tools you need to conquer burnout and HOW to permanently implement them into your everyday life – effortlessly, and then how to SHARE them with others.
All the strategies you need to overcome burnout and passion fatigue, in one place.
Regular Program Investment is $1999
Scholarship Price is just $997
Do you want a scholarship? I am offering a handful of half-price scholarships to the 1st few people who register for the course.
Tell me if you relate to any of these statements:
I'm still committed to my vision of what I know IS possible (and the urgent need for change)

I'm overcome by feelings of overwhelm and discouragement.
Most days, it feels like I'm running on empty. It's becoming more and more of a struggle to keep forging ahead.

Time for myself? What's that?!

I know I've been neglecting close relationships. I feel guilty on so many levels. Don't remind me.
I have used drugs, alcohol, sex, gambling, shopping, etc… to numb me and/or escape the pressures I face.
I believe I'm supposed to do all and be all – to set this glowing example for others.
I feel like I'm drowning.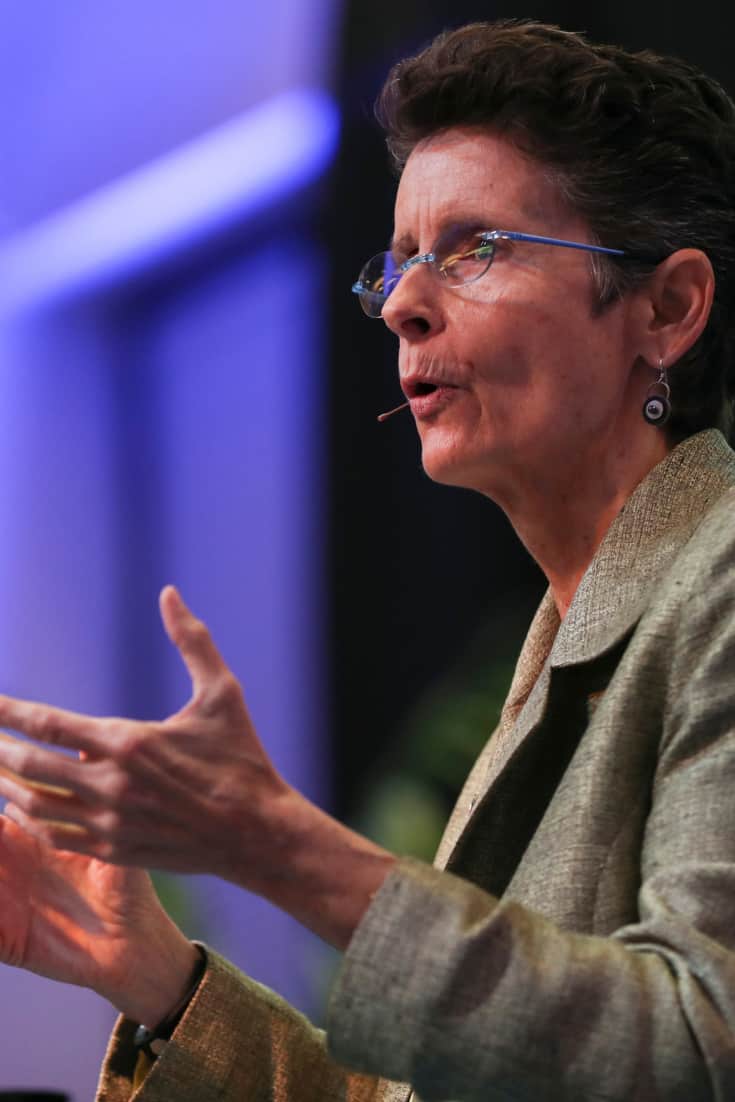 How much longer can you afford to keep doing this work before your flame burns out?
Throughout the entirety of this course, I'll be supporting you fully. Together, we'll identify all the ways for you to take better care of yourself, giving you the capacity and resilience to stay rooted in your purpose and vision as you partner to create sustainable change.
This course will show you just how possible it is to live a full, joyful life while sustaining your deep passion and commitment to creating change. In fact, you may significantly increase your impact and usefulness in the world the more you intentionally lead a balanced, less stress-fill life. AND, you learn strategies and tools for how to share these skills and insights with others with whom you work and live.
Just some of the topics we'll cover in the course:
What is burnout and passion fatigue?

How close are you to burning out right now?

Why do so many of us neglect self-care?

The risks associated with burnout and passion fatigue

The benefits of focusing more on your self-care

The warning signs that you need more self-care

Sneaky ways we sabotage ourselves without realizing it

Tools and strategies to center self-care in your life…permanently

Way to create greater community care in your organization

Techniques and resources to help you teach about and share this info with colleagues and family members
Be one of the 1st to get a HALF-OFF scholarship! Pay ONLY $997 if you sign-up NOW!
Regular Investment Price $1999!
Let me show you the powerful, transformative effects self-care can have in your life.
Throughout the course, I'll support you through these Program Features:

Access to my video course, "In It for the Long Haul" – this in-depth course includes extensive video content and training on self care specific to the needs of a change agent.

Workbooks, journaling, and assessments designed to help you better understand and implement the training materials in practical ways on a daily basis.

Mentoring Zoom calls – LIVE discussions each week to apply the tools and concepts from the videos in your daily activities as you improve your own self care, as well as coach and mentor others in becoming effective change agents.
Call Schedule: January 5, 12, 19, 26, February 2, 9 at 11am ET (8am PT).
These calls are web conference style calls utilizing Zoom. Information and access will be provided after enrollment.

Private Facebook Group just for members of the Program where you can pose dilemmas and ask questions as I coach you to greater success.

A copy of my newly released book, In It For The Long Haul: Overcoming Burnout and Passion Fatigue as Social Justice Change Agents.

Bonus videos to help further expand on the concepts of self care in all aspects of your work and life.
Kathy Obear's Self-Care training was phenomenal! Before the program, I knew that I needed to take more time for myself and knew exactly what I should do… but I was not sure where to start. I thought I was good at self-reflection and determining what I needed; however, Kathy's training took me deeper and allowed me to pinpoint priorities that I have been pondering for months. Not only were we given tools to help with this process (understanding what you need and deserve at this point in your life), we were also given tools on how to implement your priorities as well as manage stress. Fantastic experience and a must for everyone.
– K. Horton, Communications Coordinator
This is the ideal opportunity for you if:
You're passionate about being a change agent and are excited to meet others like yourself.
You need and want the flexibility and convenience of learning on your own terms.
You're not interested in feel-good "fluff" – you want proven tools to get immediate, transformative results.
You're active in your role to initiate change and recognize that your current pace is not sustainable without changes in your own life.
"Self-care is never a selfish act – it is simply good stewardship of the only gift I have, the gift I was put on earth to offer others. Anytime we can listen to true self and give the care it requires, we do it not only for ourselves, but for the many others whose lives we touch."
– Parker Palmer
It can only take six weeks to become a more effective change agent and deepen your capacity to help support others in their roles as well.
This course begins on January 5, 2017.
Will you take the bold step to become the powerful change agent you were called to be?
Regular Program Investment is $1999
Scholarship Investment Price is $997
Do you want a scholarship? I am offering a handful of half-price scholarships to the 1st few people who register for the course. Be sure to indicate you'd like a scholarship in your application.
+ Register by November 1st, 2017 to get started before the holidays and receive 2 bonus calls.
After attending Dr. Kathy Obear's Self-Care course I feel more grounded, confident, and skilled to handle the stresses of the workplace. Dr. Obear's session provided me with the tools and motivation needed maintain a healthy and balanced lifestyle by practicing daily self-care. I feel more in tune with my body, better equipped to evaluate my current routine, to set goals that will result in happiness and productivity, and ultimately make long-lasting positive changes. Dr. Obear's energy and passion have helped me to feel a renewed sense of purpose, self-worth, and energy. With the tools and strategies provided at this session, I can now say that I am fully committed to caring for myself and those around me.
– Megan Kosovski, Academic Advisor
Colorado State University

How can I afford this?
I used to think a program like this was too expensive, until I counted up the financial cost of all the lost productivity, damaged relationships, and the overwhelming stress I brought home each day. I realized I was worth investing in so I could be a far more effective leader, mentor, change agent. Not to mention how I've seen people's capacity and results improve drastically when they learn and implement these self care skills.

Will this work for me?
The role that you have chosen as a change agent can be mentally and physically exhausting, and the effects of stress and overwhelm are no secret. Your success in affecting this world comes down to your ability to maintain and sustain your efforts long-term.

Do I really need this?
If you're wondering if really need this course, I have two questions for you: What are you currently sacrificing to maintain your current activities? And how long will you be able to do so?
For most of us, being a change agent isn't about a single goal, but rather it's a way of life. And even though you're passionate about making change, you should still enjoy that life along the way.


How do I know this is the right program for me?
This program is not for everyone. If you're interested in deepening your capacity to help others resolve difficult situations, but not sure this program is for you, you can sign-up for a call with me and I will be glad to explore all your questions and concerns.
There is no time to waste. The dangers and threats are increasing every day. We cannot just sit back or look away as decades of progress are dismantled before our eyes. Our lives and those of the billions around the world depend on our collective ability to create social justice now. Not in a decade, not in twenty years, but RIGHT NOW.
We need each and every one of us present, healthy, energized, and working together to create innovative approaches and solutions – to resist, manifest solutions, and truly create the world we envision. For this to happen, we each have to learn how to avoid burnout and passion fatigue as we muster the capacity to stay in it for the long haul.

"I have come to believe that caring for myself is not self-indulgent. Caring for myself is an act of survival."
– Audre Lorde

Regular Program Investment is $1999
Scholarship Investment Price is $997
Do you want a scholarship? I am offering a handful of half-price scholarships to the 1st few people who register for the course. Be sure to indicate you'd like a scholarship in your application.