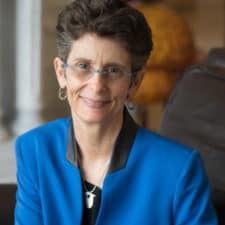 Kathy Obear , E.D.D.
author | coach | facilitator | mentor
Navigating Difficult Situations, Pt. 2
You're In!
Let's keep the positive momentum flowing this season!
Congratulations on taking the next steps toward giving your organization the insight necessary to better anticipate and prepare for difficult, triggering situations.
The bad news, you missed the live event…
The good news, we recorded it for you!
If you missed Part 1, here's a replay of that as well.
Here are a few clips that you might find interesting…